Top Things to Do near Lenox, MA
Best Activities in the Berkshires
With a full four-season calendar of events and activities, there are plenty of things to do near Devonfield Inn in Lee, MA.
In addition to the highly popular attractions of Jacob's Pillow Dance and Tanglewood, the breadth of activities offered in the area is overwhelming and unlike any other location. Upscale shops offer local arts and crafts, specialty stores, antiques and galleries. The Berkshire Botanical Gardens and Edith Wharton – The Mount Estate and Gardens are a few exceptional places to tour for gardening enthusiasts. First-class museums include the Norman Rockwell Museum, the Clark Art Museum, Hancock Shaker Village and Mass MoCA. The performing arts offerings are so abundant you cannot go without an opportunity to attend a concert or theatrical presentation at any time throughout the year. Devonfield Inn is located near the heart of the village of Lee and is nestled between Lenox and Stockbridge. The central location of our Lee, MA bed and breakfast, makes us easily accessible to all that the Berkshires has to offer.
In the summer, enjoy golf outings, hiking trails, bike paths or canoeing on a mountain lake. Autumn leaf-peepers won't want to miss peak foliage season as the leaves on the maple trees transition to spectacular shades of orange and red. During the winter, skiers will be sure to check out the fresh powder at Butternut or Jiminy Peak Ski Resorts. Whatever your interest, the Berkshires has something to satisfy your passion.
Read More
Area Restaurants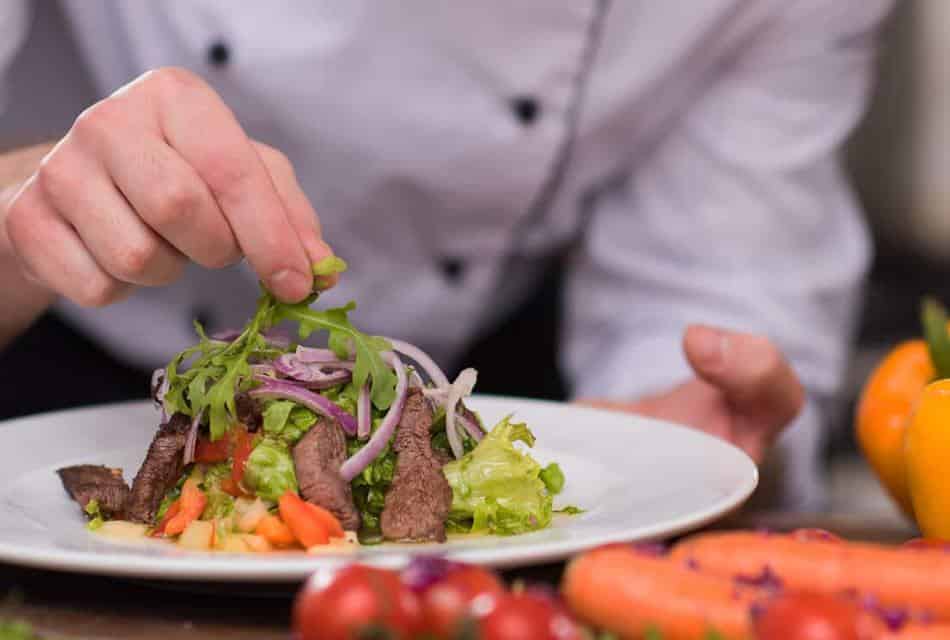 Best Area Dining Options

From casual dining to fine French cuisine, explore the top Lenox area restaurants.
Learn More
Great Outdoors
There are so many fun things to do from golfing, to biking, to hiking.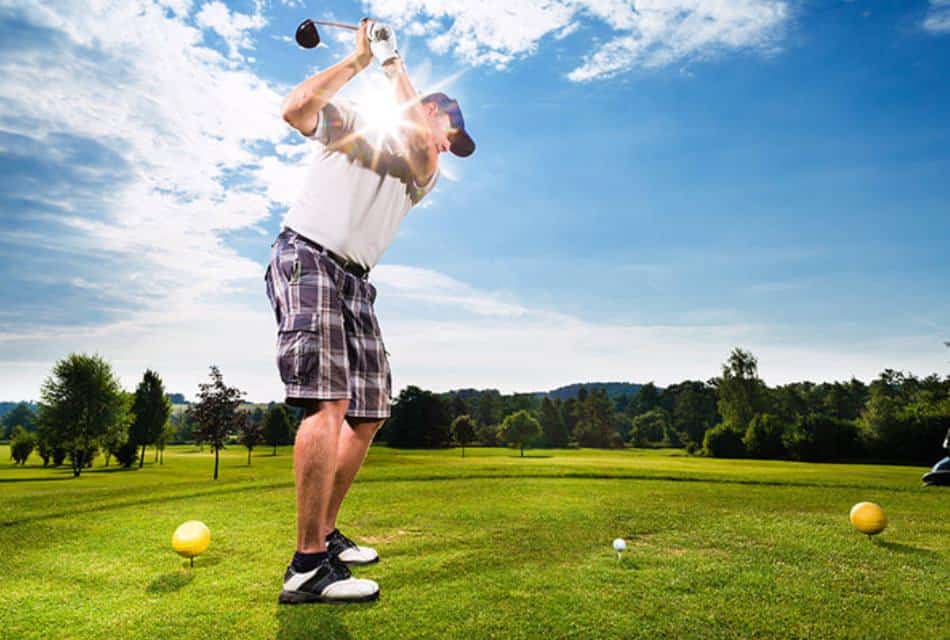 Greenock Country Club

Features a 9-hole golf course plus 2 clay tennis courts. Open seven days a week.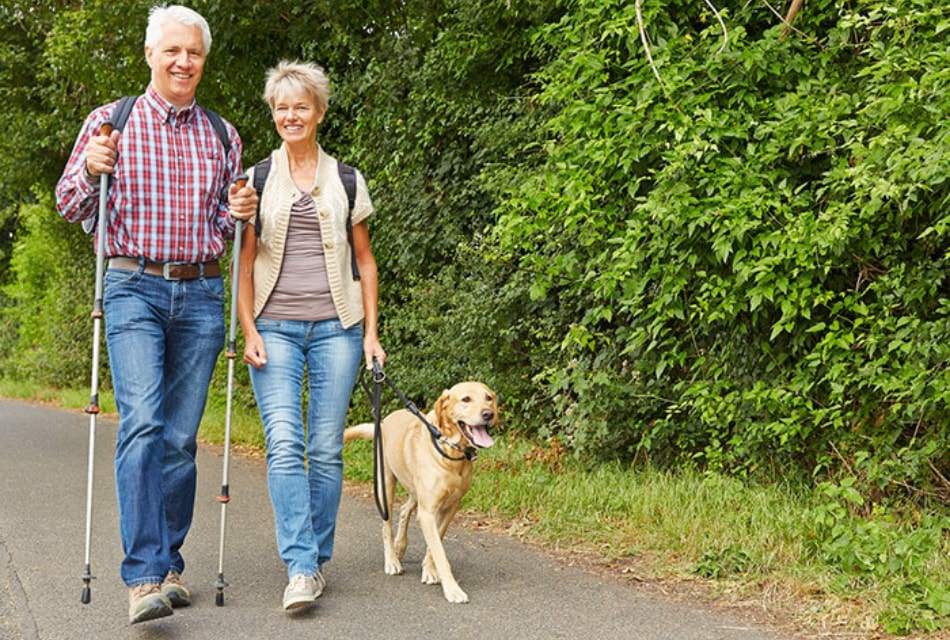 Kennedy Park

A multi-use area for hikers, skiers, dogs, mountain bikers and horses.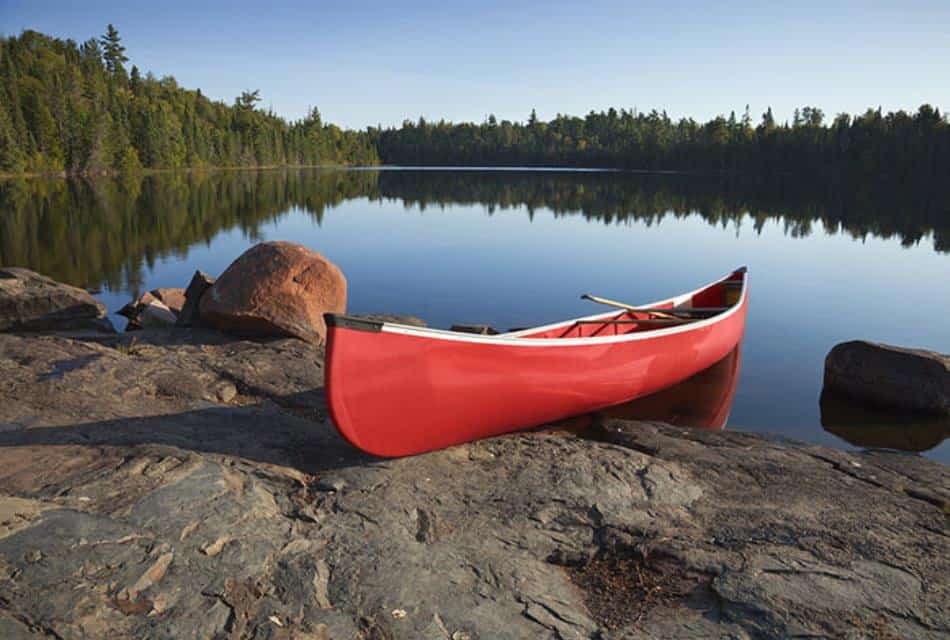 Mount Everett State Reservation

Hiking, canoeing and kayaking, fishing, cross-country skiing, as well as non-motorized boating.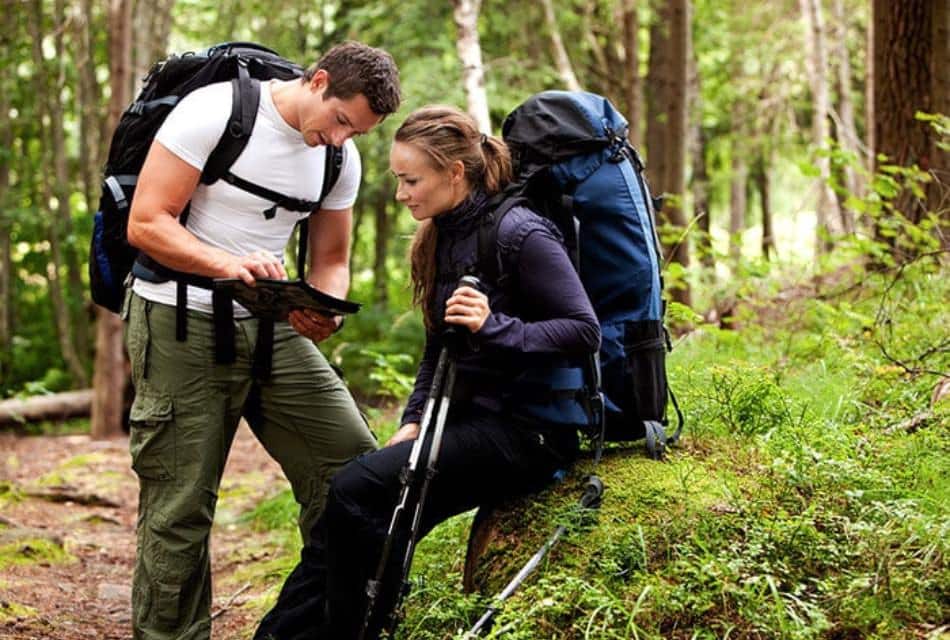 Mountain State Forest

Home to the famed Appalachian Trail, this expansive forest offers hiking, fishing, canoeing and kayaking, cross-country skiing, snowmobiling, hunting, mountain biking & off-road vehicles.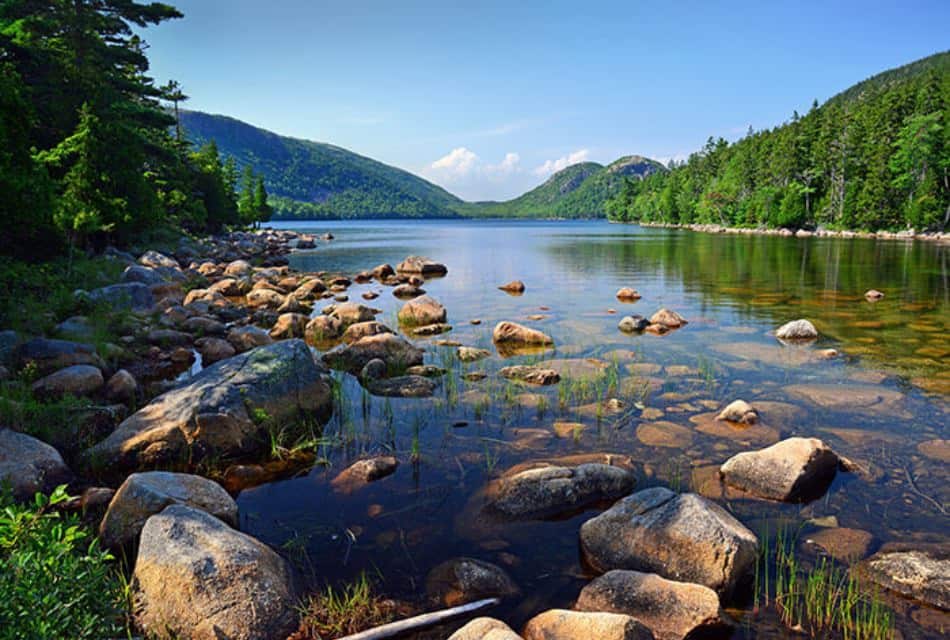 Beartown State Forest

This 12,000-acre forest is the perfect place to visit no matter the season. Swim, boat, or fish in Benedict Pond. In the winter, you can cross-country ski and snowmobile.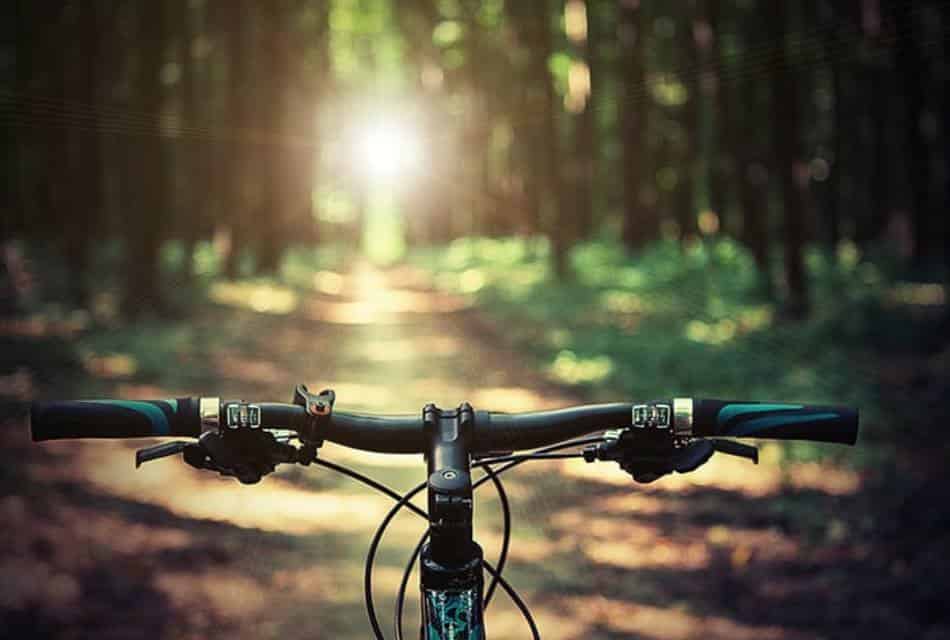 Pittsfield State Forest

This 11,000-acre forest includes Berry Pond & 30 miles of trails. Hiking, mountain biking, horseback riding, or exploring the mountain range to Berry Pond, it's the perfect outdoor adventure.
Seasonal Activities
Whether it is winter skiing or summer gardens, explore the best local attractions throughout the seasons.
Tanglewood & Festivals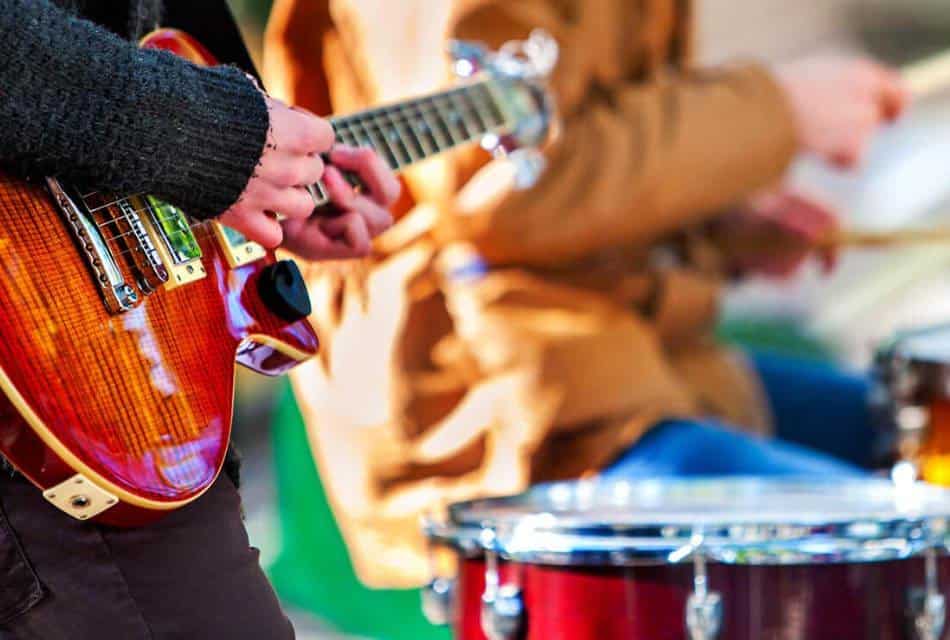 Top Area Concerts & Festivals in Tanglewood

The performing arts offerings are so abundant, you must plan on attending!
Learn More
Arts & Culture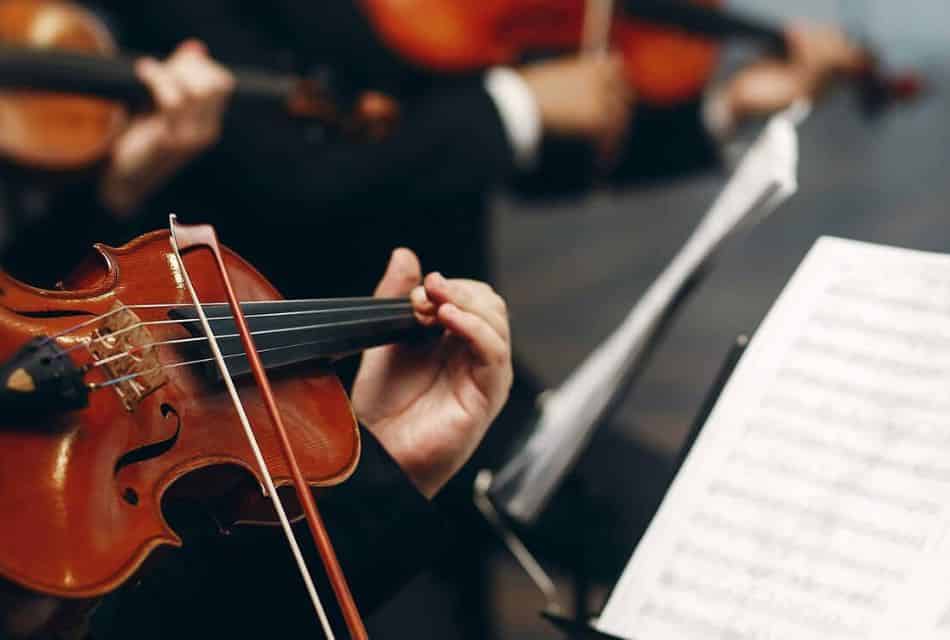 Arts & Culture in the Berkshires

First-class museums to world-class theater companies, the Berkshires has it all.
Jacob's Pillow
The organization is known for the oldest internationally acclaimed summer dance festival in the United States.
Norman Rockwell Museum
Rockwell's original paintings, his studio (open seasonally), also offering changing American Illustration exhibitions. Museum is open year-round.
Clark Art Institute
Enjoy exceptional art and architecture in an unparalleled setting. European, American, British, Old Master paintings, walking trails, café and gift shop.
Shakespeare & Company
A vibrant summer performance season featuring the works of Shakespeare in repertory with classic and contemporary plays.
Berkshire Theatre Festival
Oversees the development, production and presentation of theatre, music and the performing arts on multiple stages.
Williamstown Theatre Festival
Tony Award-winning theatre offers performances each summer featuring the finest American actors.
Whitney Center for the Arts
Stage productions and readings; classical concerts and much more.
Berkshire Art Gallery
Museum-quality 19th and 20th century American, European and Contemporary Art. Open Sat & Sun, noon-5 pm or by appointment or chance. Open all year.
Learn More