The Berkshires in Western Massachusetts is a bird-lovers paradise. And we love sharing that joy with our guests. Plus, birding is a great way to enjoy your fare feathered friends while social distancing. Whether you're planning a birding getaway or you just want to enjoy them at your leisure, opportunities abound at Devonfield Inn. Read on for the best birding spots in the Berkshires of Massachusetts.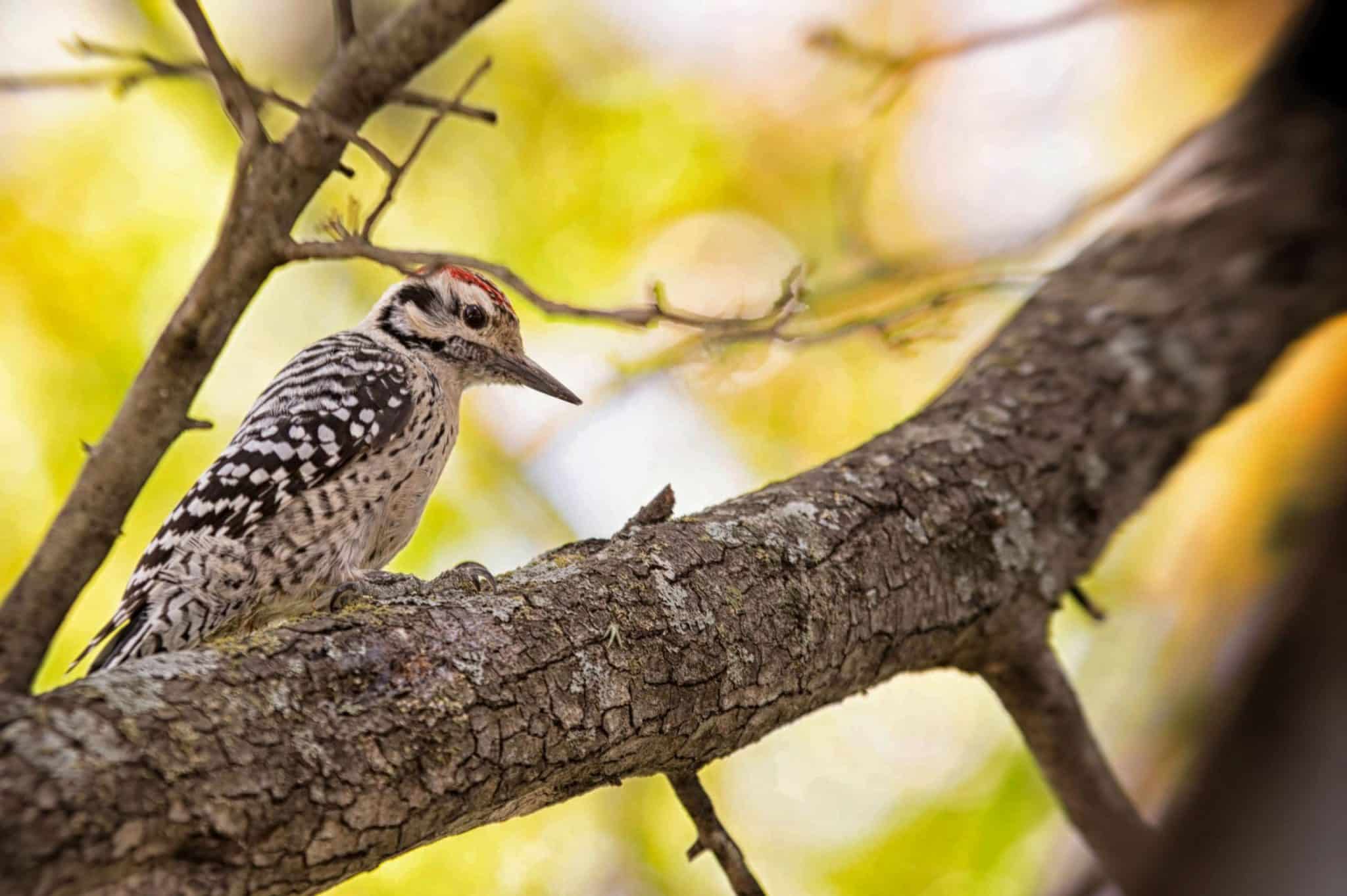 Local Resources
Attend a program by the Massachusetts Audubon at their Pleasant Valley Wildlife Sanctuary in Lenox, just fifteen minutes from our inn. MA Audubon offers educational opportunities about birds themselves, the local ecology our birds call home, and ways to improve your birding experiences. Plus, they offer guided bird walks, kayak tours, and even a songbird 101 class. If you can't make it to a local program, no problem. They also offer a location-specific bird checklist that you can take with you during your birding out. This checklist will help you keep track of which birds you've found, and offer ideas of what to look for.
Best Birding Spots in the Berkshires
Best Berkshires Lodging
Devonfield Inn is centrally located near all the natural beauty of the Berkshires. So, there's no better way to experience western Massachusetts than by staying at our beautiful property. Enjoy breakfast in our charming dining room, and then soak in the songs of the birds before you strike out on your adventures for the day. Book your stay today!